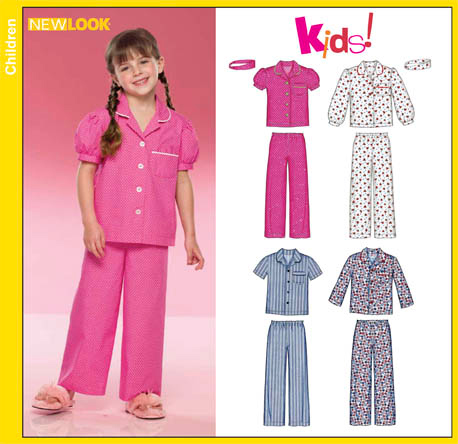 Pattern:
New Look 6861 Child Pajamas
Size: Pants size 6 with added length; Shirt size 7
Age: 8
Cost: ~ $11.00
Fabric: JoAnn
Buttons: Walmart variety pack
--------------------------------------------------------
Trying to keep true to my self-inflicted tradition of home-made Christmas Eve pajamas, I bought this folky Christmas fabric at JoAnn during one of their 50% off sales. The intention was to pull off two piece sets this year, but I made it about half way. My middle son, got a new pair of flannel pajamas for a dance recital so I gave myself a pass on that one, and by the time I got to the little one on Christmas Eve, I only had enough steam for the pants. But Monkey Pants turned out the privileged one once again.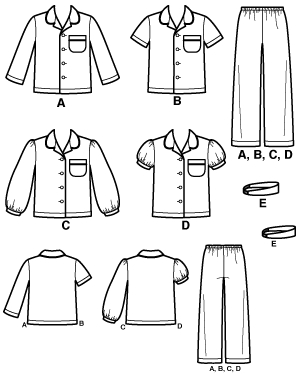 I really liked this pattern for the traditional details. Also because there is a girl and a boy version of the top with both short and long sleeves. I would have made the long sleeve for her but I had a bit of confusion from the time I bought the fabric and when I went to make it. I think I bought extra for the pants thinking they would require more than the 45" width and I bought the red snowflake fabric for the trim and maybe a camisole-type top. When I went to cut it, I decided to use last year's size 6 pattern so I could save time on tracing out a new one, subsequently I had just enough fabric for the top with short sleeves, I used every last bit. I even had to join two pieces for the inside facing and use a the trim color for the sleeve bands. But I thought it turned out pretty cute.
And here is my littlest guy showing off his pajama pants. The trim at the bottom is not part of the pattern but very easy to add. I made my own instead of using piping trim.